Shop our Sourdough Baking Mix Collection
JOIN THE JESHA'S CLUB
Our Sourdough Baking Mixes are made with simple, real food ingredients and crafted with 100% fermented organic grains. They are intentionally crafted with flavor and nutrition in mind. Not to mention, no shortcuts, no pesticides, no herbicides, or anything artificial! Shop our full line of sourdough 
baking mixes below!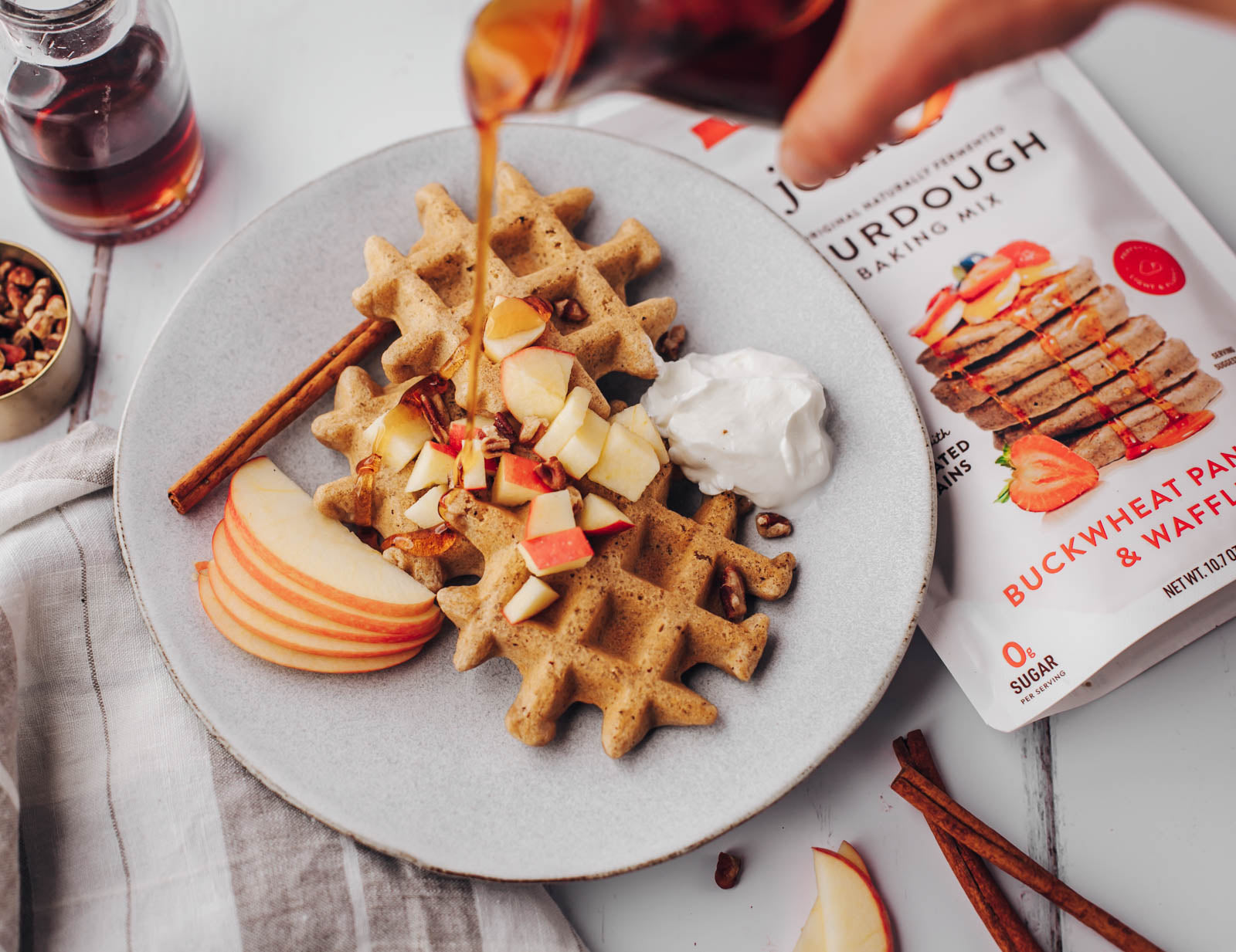 "I literally eat Jesha's sourdough pancakes for breakfast every morning. They're so delicious, light and fluffy, and made with exceptional ingredients. Love that it's naturally fermented, and it's a great pre-workout meal!"
— Dan B. on Jesha's Mixes
The Jesha's Promise
SLOW FERMENTED
With our bubbly, probiotic-rich sourdough culture (named Stella!)
STONE-GROUND ORGANIC
Nutrient-rich and flavorful from ancient + heritage grains
SIMPLE INGREDIENTS
Crafted with 100% real food ingredients only
NO SHORTCUTS
Small batches. Fermented 24-72 hours. Purposefully Crafted.
"I'm gluten intolerant and have been gluten free for years, but I'm able to enjoy Jesha's baking mixes because they are real sourdough! So much better than the alternatives, and cleaner ingredients too."
— Lauren T. on Jesha's Mixes