Stoned milled. Slow fermented. 100% real food.
Naturally Crafted.
JESHA'S PROMISE
At Jesha's, we're on a mission to bring sourdough, a wholesome tradition, to the modern kitchen. By harnessing the power of natural fermentation, our baking mixes are the perfect combination of delicious flavor and deep nutrition.

Everything we make is crafted with stone-ground whole grains that have been slow fermented with sourdough culture for 24+ hours. This essential 6000-year-old practice activates vitamins and minerals, degrades gluten, and boosts antioxidants, transforming grains into a bonafide superfood.
Get in the mood for fall with warm pumpkin muffins
LIMITED-EDITION
Get in the mood for fall with these delicious, cinnamon-y, and nutrient packed muffins. Shop our limited edition sourdough pumpkin muffin & bread mix.
START SHOPPING
Stone-Ground
Organic Grains
We source regeneratively grown, stone milled whole grains. No pesticides. No herbicides (no glyphosate). No GMOs. No Synthetic fertilizers.
Slow Fermented
for Gut Health
We slow fermented whole grains for 24-72 hours with our in-house-probiotic-full
sourdough culture.
100% Real Food
Ingredients
Crafted with simple, wholesome ingredients only. Nothing artificial. No Shortcuts.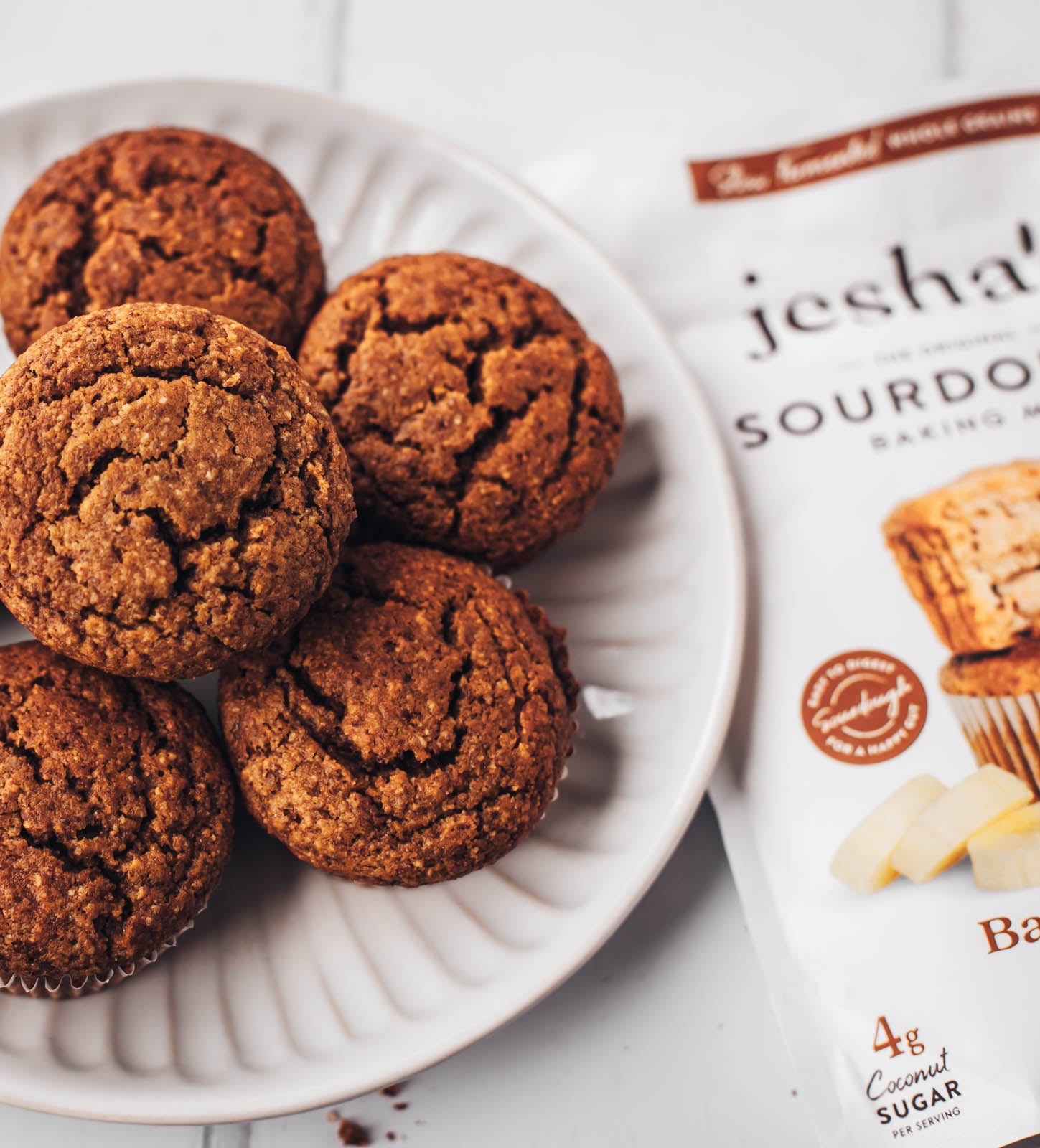 Sourdough supports a happy & healthy gut
A true fermented food
We slow ferment whole grains for 24-72 hours with our sourdough culture. This powerful fermentation practice breaks down gluten and complex starches, making grains easy to digest. It also increases the bioavailability of vitamins and minerals, boosts prebiotic fiber, and lowers the glycemic index – helping your gut do all the things, even better.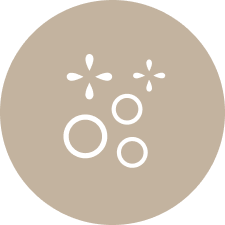 supports
gut health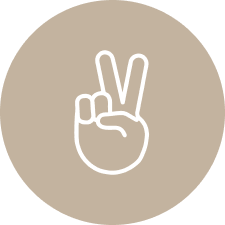 Degrades
Gluten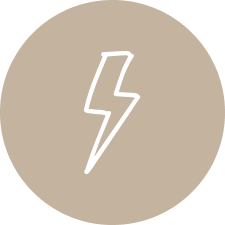 Bioavailable
Nutrients
Prebiotic
Rich
SOURDOUGH 101
OUR PROCESS
From Seed to Superfood
It all begins with organic grains grown in healthy soil + small batch fermentation.
Get your go-to banana bread on repeat
JOIN THE CLUB
Subscribe to your favorites and get them shipped directly to your door, on your schedule. Save 10% on every order, and edit, pause, or cancel at any time.
START SHOPPING
BRAND AMBASSADORS
Positive Vibes All Around
Guilt-free pancakes are just a flip away
pancake mix
Our Classic Pancake & Waffle Mix makes craveably fluffy pancakes crafted with a blend of ancient & heritage grains for a satisfying and healthy breakfast
START SHOPPING